We import and export frozen products, which means that we have a wide range of dry goods and frozen products on offer.
Due to this and the different needs of our customers, we have 12 freezer rooms measuring between 500 m2 and 1,500 m2. At our Spanish branch, we have freezer rooms that also meet European quality standards, ensuring that the cold chain remains unbroken at all times. This makes us one of the safest and most reliable companies in the sector, as we have cold stores at all our facilities dedicated to logistics.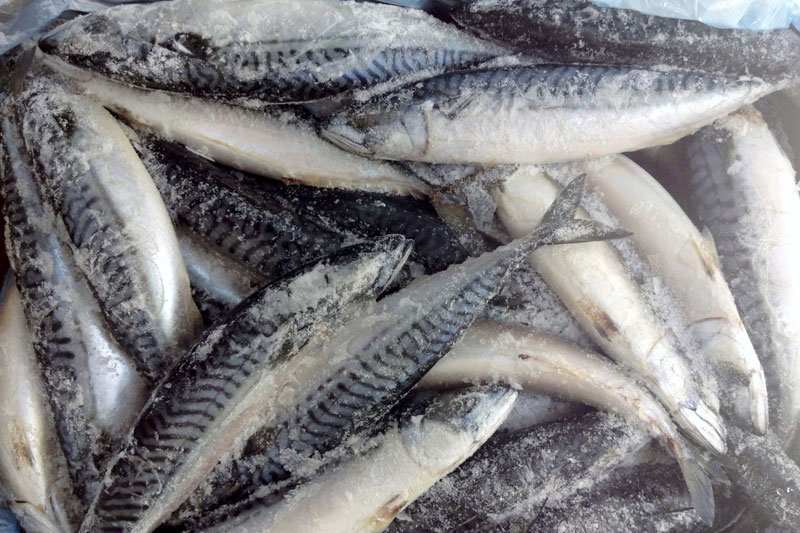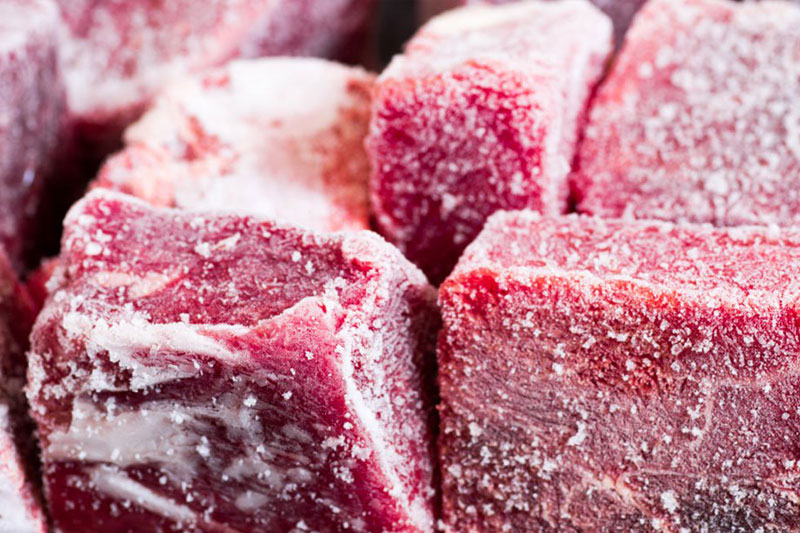 We not only distribute variety but also quality at the best price, with our main suppliers coming from Brazil, Argentina, Spain, Paraguay and the United States, among many others.
Our goods arrive in perfect condition to us and with the assurance provided by their quality certificate.