One of the businesses we have engaged in for the longest time is the supply and sales of construction materials and hardware in general.
It was with the intention of going back to our roots that we decided to open one of the most innovative hardware stores offering a wide variety of products whose value for money stands out, with a staff that always provides the best advice according to the needs of each customer. This makes us not just a supplier but also a friend our customers can turn to who looks out for their interests.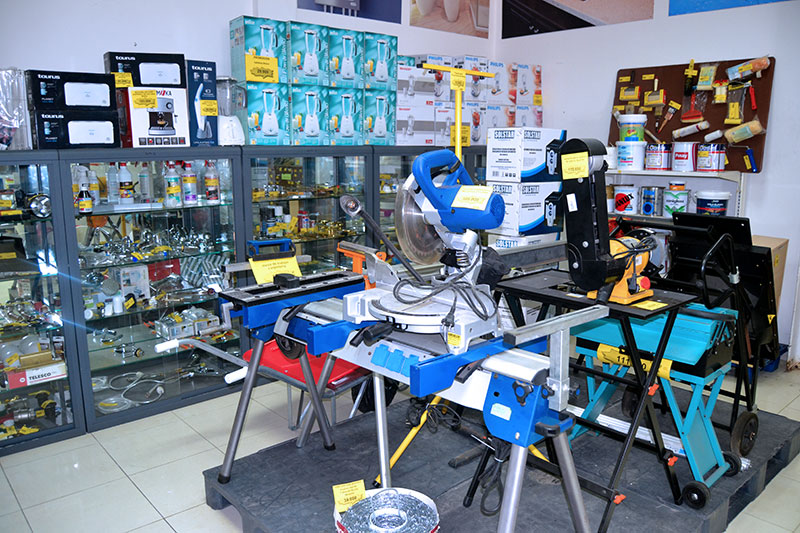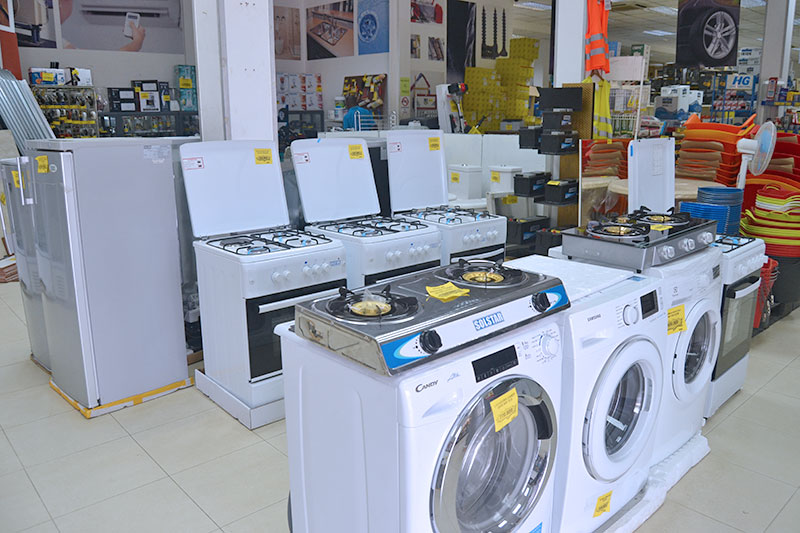 Among the products we have, you can find not only materials for large-scale construction works but also tools in general for all kinds of users, including professionals from different fields such as carpentry, electricity, plumbing and bricklaying.
In terms of home products, we have DIY kits, electrical appliances in general and everything else you might need in your home.
Our team of professionals are trained with a view to giving the best possible advice; we also have a technical and logistical team at our offices and warehouses in Spain, which will also provide customers with the best suggestions or even go so far as to find the item that we do not have available at the moment, striving to provide the service in record time in the country where the item is needed.