At Comercial Santy, we have always taken great effort to satisfy consumers' needs and this is what made us decide to add a supermarket chain to our business.
These supermarkets are now the leading brand in many of the countries where we operate.
Such is our commitment to this business that the stores we open are considered to be hypermarkets by our customers and suppliers, with more than 15,000 items ranging from food, cleaning products, household goods, electronics and perfumes. In our warehouses in Spain, we stock enough that we never run out of the essentials.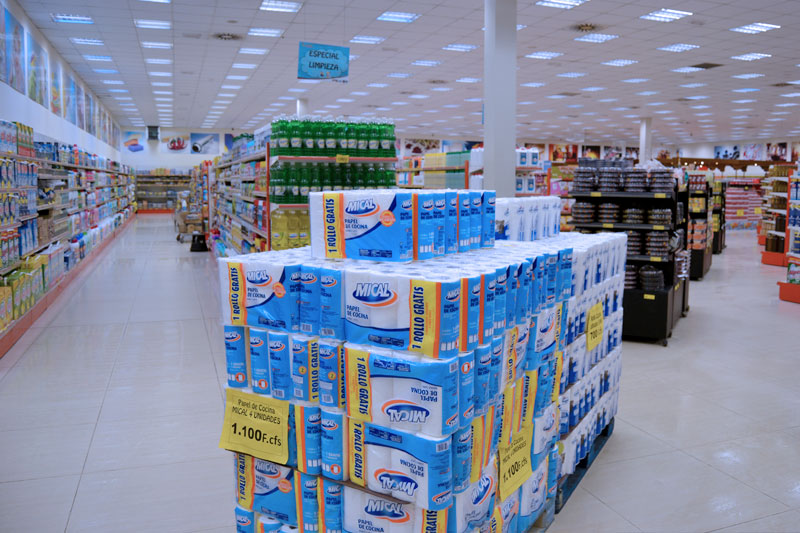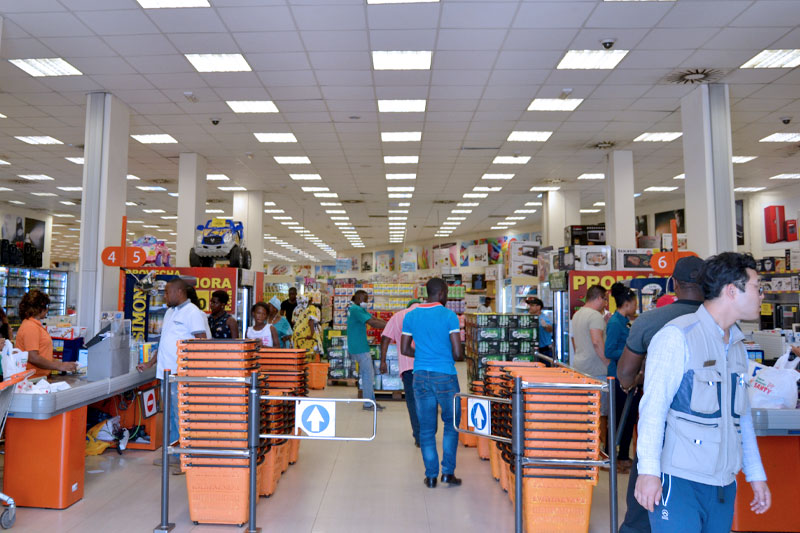 The quantity, variety and orderliness of our products, as well as the decidedly personal touch that characterises our interactions with our customers, never cease to amaze even our very own suppliers.
In our stores, you can find products available at any major supermarket chain currently operating in Europe, including products considered as gourmet intended for customers with more discriminating palates.
This is the reason why large companies providing different services which operate in the same markets that we do choose us for their daily supply—not only for the excellent value for money we offer but also for our commitment to ensuring the best service.